Migrating Legacy Workflow To Cloud Based Analytical Platform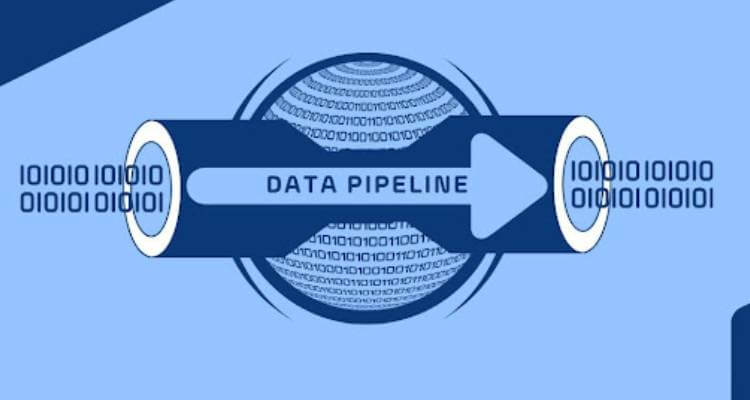 End to End Analytics on cloud
We at AIT have significant expertise with data analytics, and are one the top most promising Data Analytics Companies in India by CIOReview India, so it's perfect for customers that have adopted Palantir Foundry, Tableau, or Power BI for their business needs.
Our brilliant team has an extensive experience in creating, building, and managing Data Analytics solutions, allowing our customers to avail complete benefits and fully exploit their analytics platform's capabilities while also allowing them to make crucial decisions based on the most accurate data available.

The Challenge
In the decision-making process, our customer was facing strenuous issues with legacy systems. Client was facing the below challenges.
Client was facing the below challenges.

Delay in access data from Legacy system

Maintaining multiple systems

Challenges with training teams across multiple platforms

Excess time consumption in generating reports manually

Difficulties in decision making for crucial business solutions
Industry 
Manufacturing Business
Functions
Operations, sales, corporate
Solutions
Faster data access, better decision making, responsive UI, close to real time analytics
Technologies
Palantir Foundry
Year of Deployment
2021
The Solution
AIT Team keenly assisted the client not only in migrating the workflow to the cloud, but also in designing and developing data pipelines, automating data pipeline monitoring, migrating on-prem legacy applications to new and scalable Foundry apps, lowering AWS costs, and training business users on Contour and other Foundry applications. We provided ardent assistance to our customer with the implementation of the Foundry solution in areas such as after-sales, operations, and corporate.
Our team devised an innovative method for bringing data from source systems into Palantir in order to get accurate data into Foundry with slight delays. Once the data was in Palantir, the team started building a data pipeline with the help of the code repository. We ensured that the accurate data was entered into Ontology, which was then used by the Slate app.

An evident factor was that our team completed this task in record time, and the users started receiving messages.
Raw data from the source was entered into Foundry.
The data pipeline was used to clean data from the source.
Using Foundry's Slate and Phonograph APIs, the team created an interactive application that was simple to use.
The data generated by the application was then used for reporting purposes.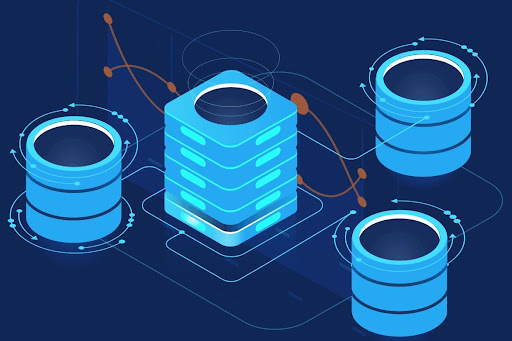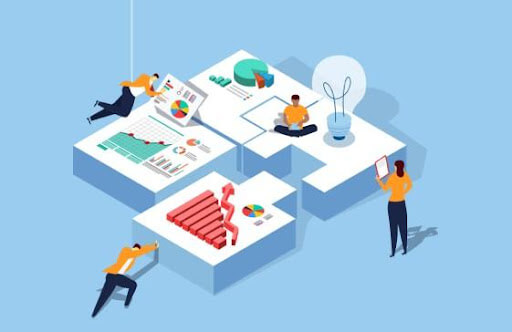 Benefits
With a legacy system our business transformed the turnaround time of one long day and brought it down to just a few minutes
Our customer is now able to take key business decisions without using multiple systems
Dependency on legacy systems and technologies were brought down
Down time in migrating data from legacy systems to Palantir was brought down by our solutions
Automated pipeline monitoring solution helped our business to get accurate data in time
Client business is benefited with an organization's live reporting and sophisticated analytical capabilities
Everyone, from engineers to non-technical SMEs, are now working with the data User-friendly interfaces for big data
transformations
All data transformations, connections, and metadata are tracked and visualized