OUR PARTNERS
Discover why the Global Growth-Gravitated Organizations are choosing AIT Global India as their Trusted Technology Services Advisor. Take it from your peers — there's no place you'd rather be.
What our customers say
I am very pleased to tell you that the project we worked on together -"Fighting New Jersey's Tax Crush" - was today named a finalist for a Pulitzer Prize in Public Service. AIT's work in building the online framework and interactive charts for this project were key factors in enabling us to present such complicated information in a way that our readers could understand and use. In fact, the Pulitzer judges specifically mentioned the interactive graphics on their site.Thank you so much for all of the work you did.
Asbury Park Press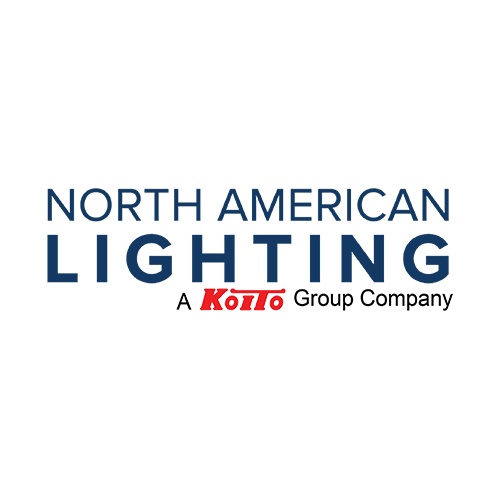 We quickly established an efficient and effective working relationship with AIT. It was easy to communicate ideas for the product we were envisioning and AIT was quick to understand these requirements, provide valuable and timely feedback and implement our needs. The whole process from kick-off to completion was smooth. I look forward to working with them in the future.
North American Lighting, Inc.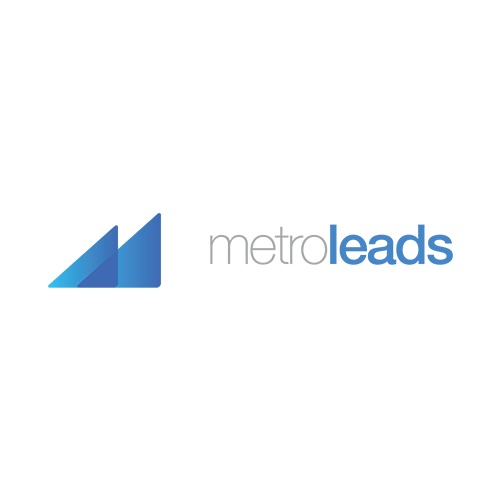 When challenged with a problem, AIT ensured we were presented with all the options and possible outcomes which left us with straightforward decisions.
Reconnoiter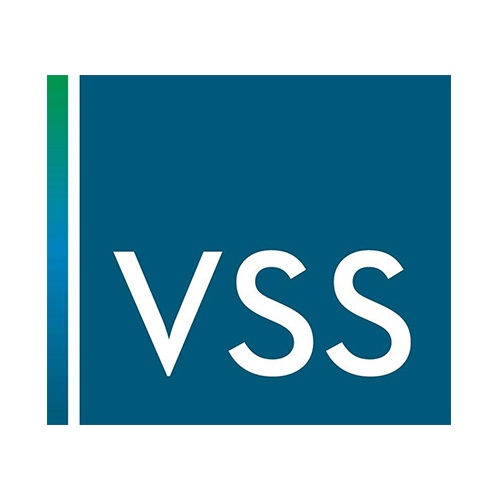 Over the years, VSS has worked on a number of projects with AIT. They make the most complicated project seem easy.
Veronis Suhler Stevenson