Load Testing with 20,000 Concurrent Users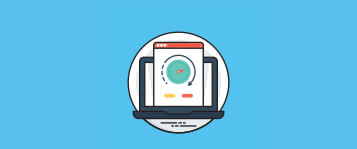 Our esteemed client's need:
Client's E-commerce application is required to cater needs of more than thousands of users every day. Henceforth, client wants to opt for higher volume load tests to know the stability and thus support application.
Application should be proficient enough to handle 20k concurrent users.
Customer expectations were also taken into consideration that incudes application with pre-fixed response time and number of transactions per second.
Application should have fail over control procedure to make sure that application behave as per expectations under load of 20,000 concurrent users.
What was the solution?
After having a discussion and absorbing client's requirements, we proposed 4 rounds of performance test cycles having minimum number of four tests each with best relevant tool to be used for load testing. Load of tests would be scalable at a level of 20,000 users based on the results of previous tests.
Analyze the test case scenarios which would be in line with the expectations to meet the desideratum of the load testing with precise functionalities to be used during testing
Performance testing was divided into three phases.

Test Preparation: Scrutinize the requirements to develop the test scenarios.
Test Execution: Execute the tests as per the predefine time during the day
Reports and Analysis: With this report clear objectives were set for the development team and crafted out a test plan along with Requirement Traceability Matrix.
How was client profited?
Extended aid in mitigating the challenges and remodeling the application performance.
Client was appeased as our efforts helped to achieve a magnificent change of 127% in the application's performance as compare to past results.